CashWiz
Mandeville
#15 Manchester Shopping Centre, Main Street
Mandeville
,
Manchester Parish, Jamaica
Hours
Monday - Friday from 9AM to 6PM
Saturday from 10AM to 4PM
Sunday closed
---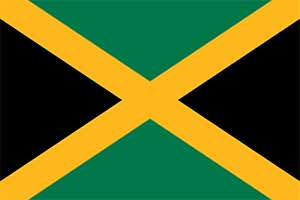 At Cashwiz Mandeville, we provide money for those in need while offering a wide range of new and pre-owned products including jewelry, electronics, power tools, stereo equipment, furniture, household goods, and more. If you find yourself in need of cash today, stop into Cashwiz and walk out the same day with the money you need. We offer both buyback and sell options to get you the cash you need today.
Get the Most Cash Possible
At Cashwiz, we are here to help you get the cash you need, when you need it. While we buy most valuables, some items do hold higher values than others. Our awesome sales associates will work with you to ensure we can get you the amount of cash you are asking for, while guiding you through the process. Stop into Cashwiz today to walk away with instant cash!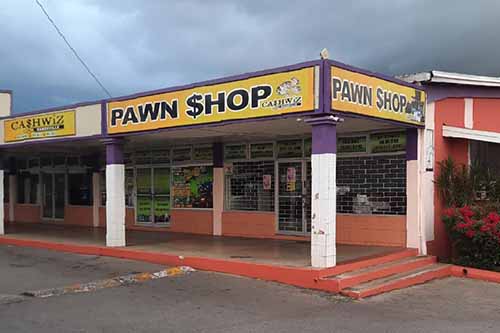 Layaway Program Offered Everyday
Did you find a great product at a great price but donít have the cash today to purchase it? At Cashwiz, we offer a year-round layaway program that allows you to reserve the product you want with only 10% down & 6 months to pay. Donít let that awesome item get claimed by someone else, when you put an item on layaway, we will keep it safe & secure for you until you have paid for it.
New Products Added Daily
We are always getting new items for sale at Cashwiz. We offer the same great new & pre-owned products you would find at major retail stores for much better prices. If you canít find the item you are looking for today, simply ask one of our friendly sales associates, and we can either find the item for you or we can let you know when we have your specific product in stock.