Cameras & Equipment
Sell or trade your well treated pre-owned photo equipment any day you want. If you need the cash and your camera is worth something you should bring it to Cashwiz, our retail experts will pay you top cash in the sport.
Televisions & Entertainment
Cashwiz is the best place to sell, or trade flat screen TVs, video equipment, home audio, old school Hi-Fi stereo equipment and home theater systems in the Caribbean.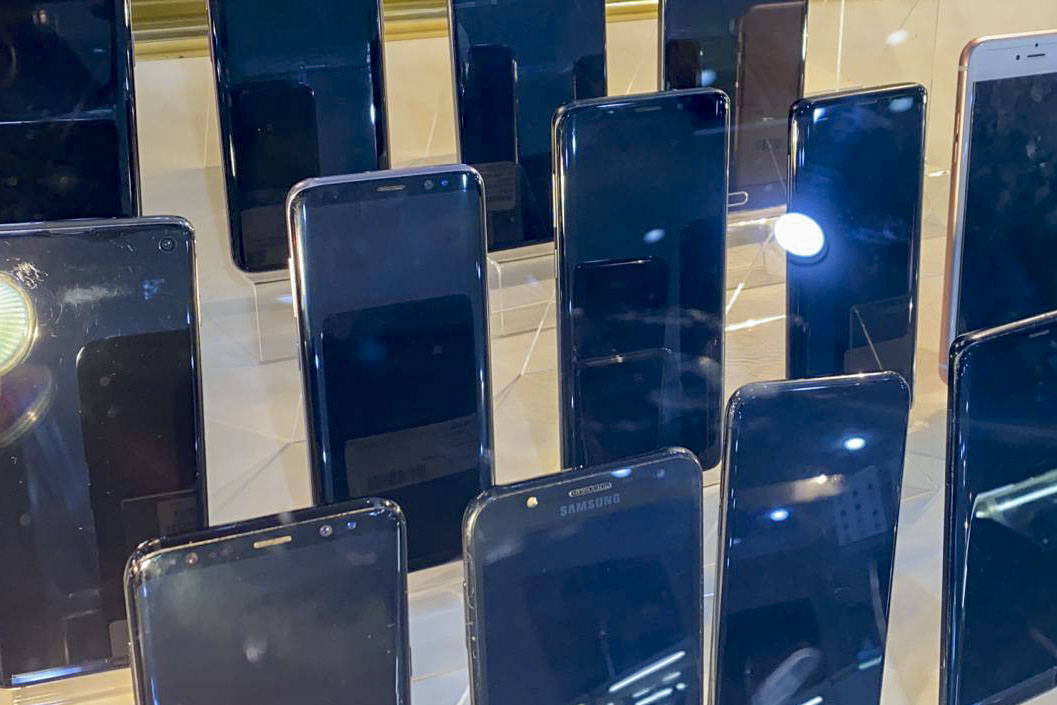 Mobile Devices
Have you upgraded your phone, laptop or tablet? One manís trash is anotherís treasure. Your device may not be outdated to us. Bring them to our store for an honest assessment and receive friendly, experienced customer service. We pay top cash on the spot for your devices.
Video Game Consoles
From "classic" Atari video games and handheld video game systems to brand new Nintendo, Xbox, and PS games and consoles, there is no working unit we canít use in some capacity. At Cashwiz you can always sell or trade most gaming consoles and games in the Caribbean. Let us know what you need and we will do our very best to make you smile!
Car Audio
Are you upgrading your car's sound system or just need cash? Bring your pre-owned car audio to any of our consignment stores in the Caribbean for an assessment and receive cash on the spot. We have top names for sale at great prices, including Bose, Diamond, JL Audio, JVC, Kenwood, Kicker, Matrix, MTX Audio, Pioneer, Power Acoustik, Sony, SPL and Volfenhag.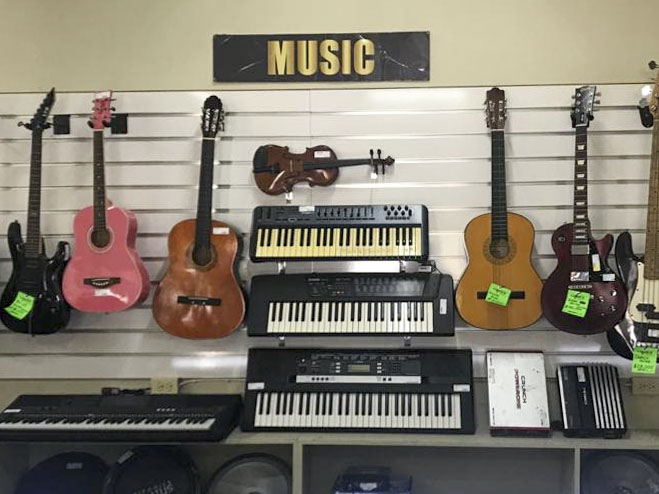 Musical Instruments
Music gear like guitars, amps, drums, pro sound, keyboards, and band instruments is one of our specialties and we pay top cash for any well treated musical instrument and gear! You can always trade-in your gear to add that must-have piece to your collection or we can simply buy it from you.
Tools, Garden and Industrial Equipment
Each one of our stores are buyers of a large variety of work tools. drills, circular saws, routers, hand tools, construction tools, air tools, lawn mowers, line trimmers, tillers, and leaf blowers make up a small portion of the tools we take.