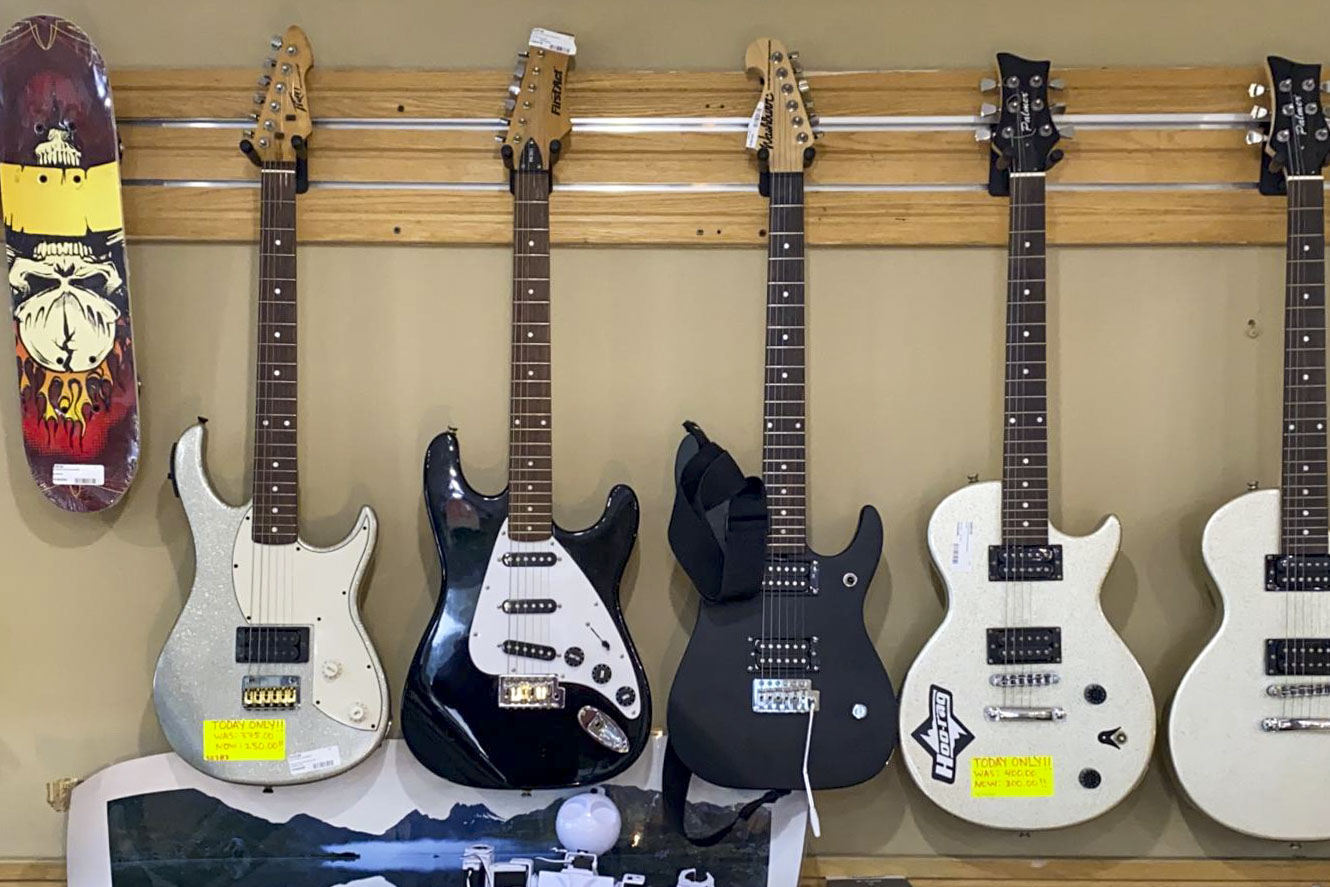 Cashwiz
Cashwiz is a store that helps our communities in the Caribbean by offering instant cash and selling quality pre-owned items at affordable prices.
Our Mission
Provide instant cash for those in need, and quality retail products for everyone.
Our Vision
To be a valued resource in the communities we serve in the Caribbean.
Our Core Values
Heroic Customer Service:
Give customers the best service imaginable every day, treating everyone equally and respectfully.
Excellence in Every Role:
Strive to achieve the very best in every position on the Cashwiz team. Reward and praise team members for their achievements, and help them reach their goals and full potential.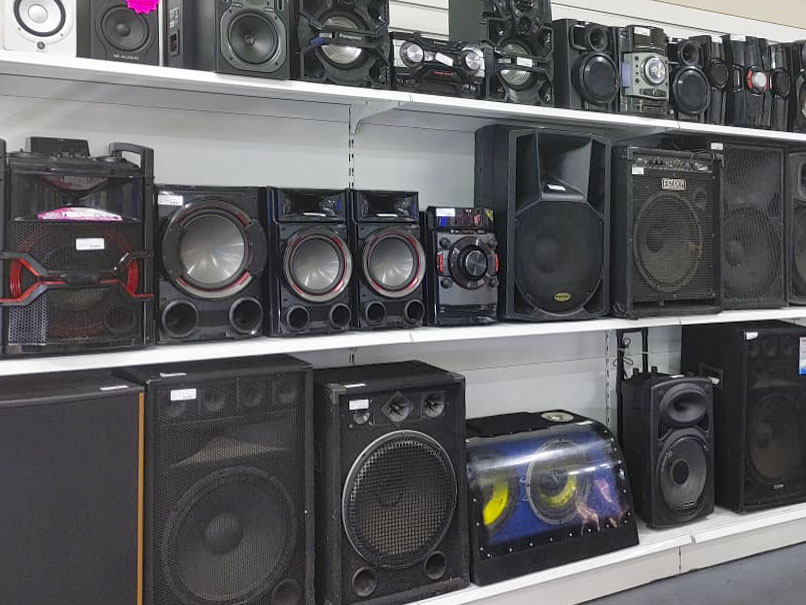 Win-Win Profitability:
Benefit customers with the cash they need and products they want with a constant eye on profitability so that Cashwiz can strengthen and grow.
Integrity in All We Do:
Have uncompromising integrity in every action taken. Consult with others whenever in doubt about the ethics of any situation.
Caring Neighbors:
Show compassion for our communities through involvement in activities that benefit our neighbors and also project a positive image of Cashwiz.
Healthy Environment:
Keep each Cashwiz location in the Caribbean clean, attractive, and safe for customers and associates.